The latest album, entitled Mid/North Songs, focuses on Polish Pomeranian culture. This is more than just a midnight journey through the remote reaches of Northern Poland. It is an invitation to an utterly forgotten world which, for Żywiołak, was brought back from oblivion by (for instance) Oskar Kolberg in his monumental manuscript Volume 39: POMERANIA.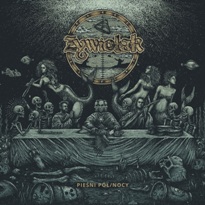 http://karrot.pl/piesnipolnocy
Starting from this unique "encyclopaedia of ancient Pomeranian culture" Żywiołak delved even further into key works by researchers, culturologists, ethnographers and poets linked to Pomerania, using the music they unearthed to transport listeners into a completely forgotten world, for centuries bounded to the south by the River Noteć. It seems implausible these days, but at least the Kashub language has survived to prove how much we still have left to learn about contemporary Poland's cultural heritage.
Mid/North Songs is an honest Polish view of a wide area that used to be culturally detached from Poland.
Mid/North Songs investigates the controversies and secrets of our history.
Mid/North Songs introduces more characters from Slavic folk demonology.
Mid/North Songs invokes cultural phenomena seemingly frozen in time.
Mid/North Songs is the music of the last of the Veneti, as restored by  Żywiołak.
We have just released our new EP! Five tracks inspired by the ancient music of Pomerania (northern Poland) plus a few stories on "Stolems" (giants), taken from "Pomorze" book by Oskar Kolberg – Polish ethnographer and folklorist, active in the 19th century. The stories are told by the voice of Stanisław Szroeder – native Kashubian and the citizen of Pomerania.
By the way, the new LP is coming in 2017!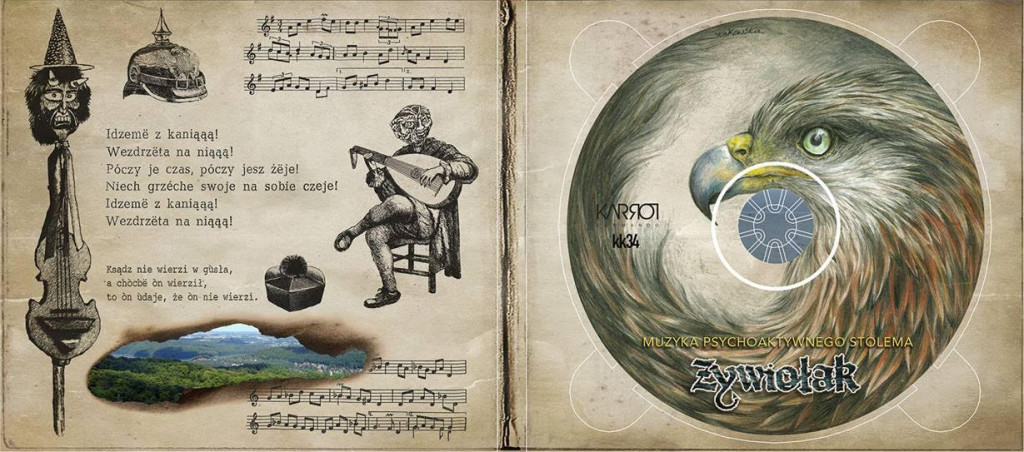 http://https://www.youtube.com/watch?v=Rc5PJtoZ8sU